November 18th - December 30th

St. Louis Brewery Experiences

1200 Lynch St, St. Louis, MO 63118

Beermaster Tour

Stimulate your senses and satisfy your curiosity!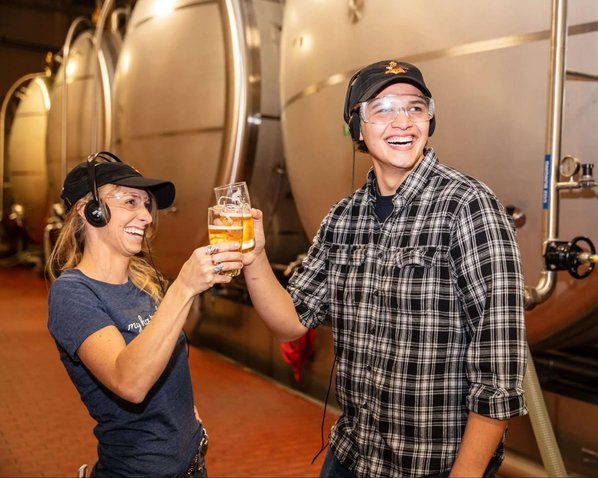 Tours
Explore our campus, visit the Clydesdales, and even taste beer straight from the finishing cellars. Choose from a variety of experiences, customized to fit your interests and timeframe.
Day Fresh Tour
Beermaster Tour
Clydesdale VIP Experience
Finisher Tour
Where You Brew!
View Tours
The Biergarten
A unique St. Louis dining experience, created as an ode to the rich history and brew portfolio found only within Anheuser-Busch.
Learn More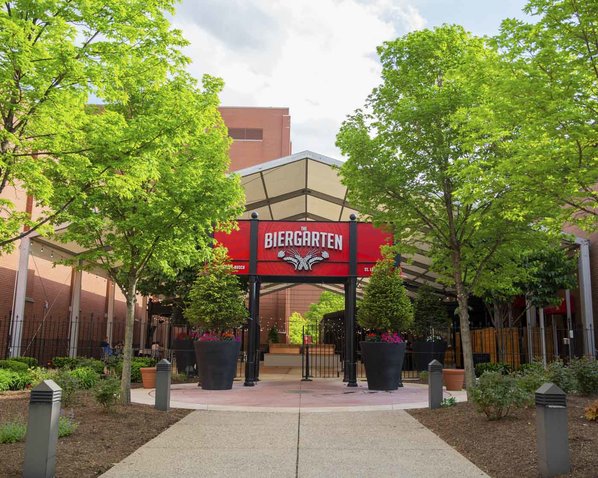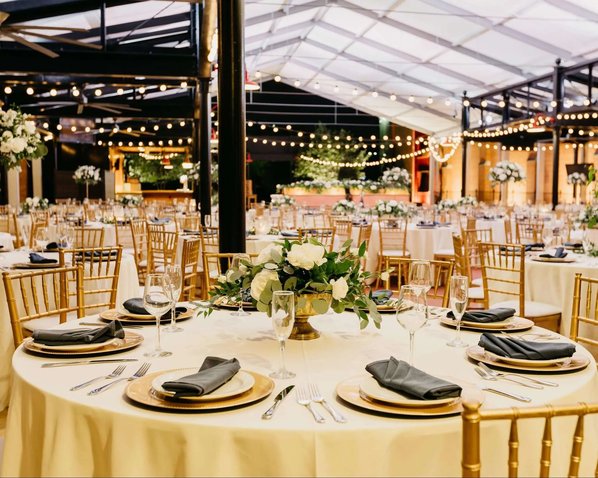 Private Events
Are you looking for the perfect setting for a special event? Look no further for your private event needs. Our beautiful venue will make your event unforgettable. We offer professional service and a variety of menu options to ensure that your event is tailored to meet your specific needs.
Learn More
Gift Shop
Welcome to Beer Gift Shop! We specialize in delivering beer-related gifts and products to the beer enthusiast in your life. From fun and quirky pint glasses to brewery-branded clothing, we have something for everyone. All of our items are carefully selected with quality in mind and at affordable prices. Check out our selection today to find the perfect gift for any beer lover!
Learn More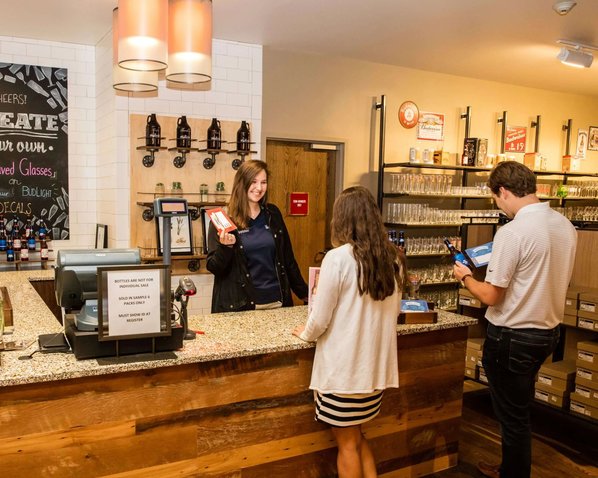 St. Louis Closure Dates
December 12th
Biergarten closed 3:30pm, last call 3:00pm