Merrimack Brewery Experience

221 Daniel Webster Highway, Merrimack, NH 03054

Beermaster Tour

Stimulate your senses and satisfy your curiosity!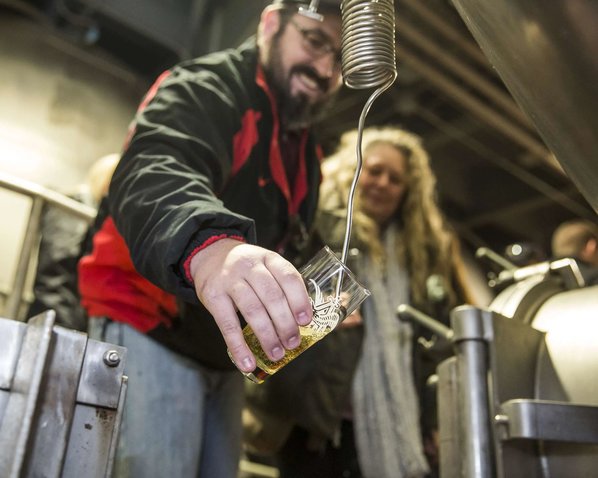 Tours
Explore our campus and choose from a variety of experiences, customized to fit your interests and timeframe.
View Tours
Private Events
Are you looking for the perfect setting for a special event? Look no further for your private event needs. Our beautiful venue will make your event unforgettable. We offer professional service and a variety of menu options to ensure that your event is tailored to meet your specific needs.
Learn More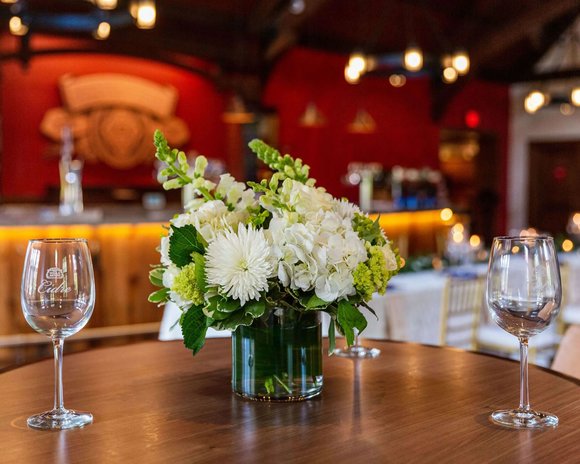 Music by Dan Fallon
Belly's Backyard BBQ Food Truck
Gift shop open 11AM-7PM
december 19th, 2023 || 6:30PM-8:30PM
Learn to cut and arrange cheeses and salame in different ways, while at the same time, learning about all the local NH charcuterie products we're using on your board
book ticket
december 22nd & 29th, 2023 || 6PM-8:00PM
Biergarten open 11:00AM-9PM
Gift shop open 11:00AM-7PM
Belly's Backyard BBQ